Write your own strategy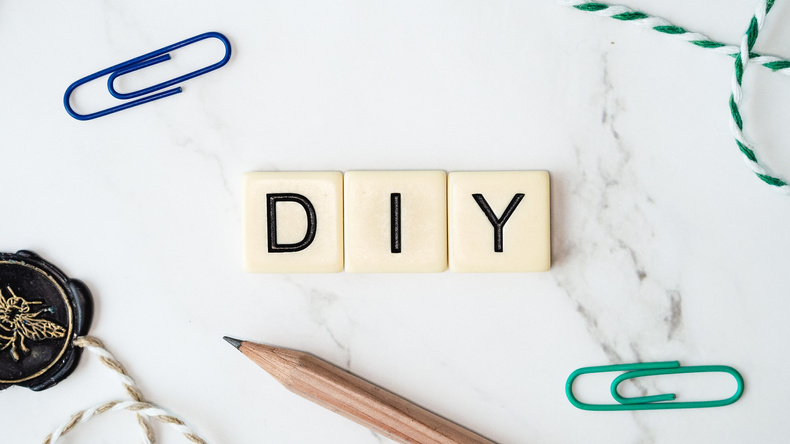 Yes, of course I can write a marketing strategy for you but, not to be rude, why on earth don't you do it yourself?
For me (or any other strategist worth the keypad they're writing on), to create a bespoke marketing strategy - one which genuinely captures your unique capabilities, personality and needs - would entail a couple of days immersion to really get under the skin of your business.
I would make it my job to know everything about your offer, your customers, your objectives and your competitors, then combine this with my 30 years of marketing expertise to write you a hard-hitting strategy. I'm fast, I'm thorough and I know my stuff, so you'd get a stonking strategy in several days. If this appeals to you then great, give me a call.
But what if there was another way? A way where you still harness my expertise, but we cut my input down to a matter of hours instead of days?
I work with businesses to empower them to create their own marketing approach because, after all, no one knows your business better than you.
You're passionate about your business: you're the number one cheerleader, the hardest worker and, probably, the biggest critic. You know your business inside out. You also know things you don't know you know. So, you simply need some help turning all that knowledge into a clear direction and focus.
We would work together to do just that. Using coaching techniques to draw out the really important bits, I would guide and support you in defining what makes your business shine and what you really need from your marketing.
In between our sessions, you capture our progress in whatever way works best for you - it could be pages of script, a few bullet points, pictograms or a recording. We continue to use our time together to build this into a bespoke strategy and action plan.
When you co-create your strategy and write (or draw) it yourself, you truly own it, you're invested in it, and you know you can - and will - action it.
You've also saved a bunce load of money which you can invest in those fabulous marketing ideas you've created.