Adoption agency launches virtual Everest challenge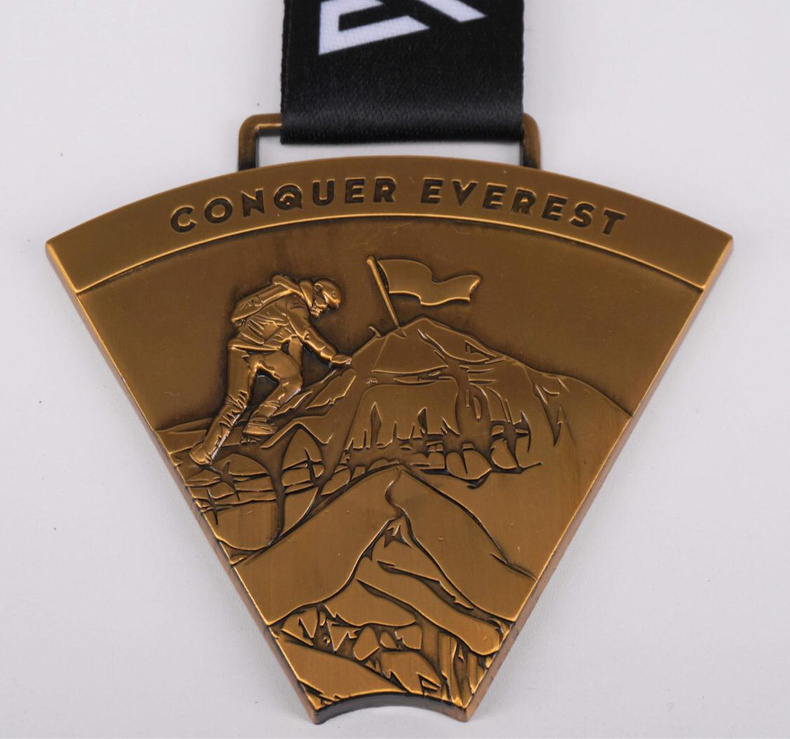 Birmingham based adoption agency and member of Greater Birmingham Chambers of Commerce, Adoption Focus is promoting a new virtual challenge with a twist.
The challenge requires participants to virtually climb mount Everest in 12 weeks.
Mount Everest is the highest point on Earth and one of the biggest physical challenges and sits at 8.848 metres above sea level.
Participants will follow in the footsteps of Sir Edmund Hillary and Sherpa Tenzing Norgay and climb to the top.
The agency said: "In this challenge, you can go out to the hills on your daily exercise or simply tackle the stairs a couple of (hundred) times every day. Once you've achieved an elevation gain of 8,848m, you'll just need to submit your evidence to get your well-earned medal.