Cure Leukaemia named as President's chosen charity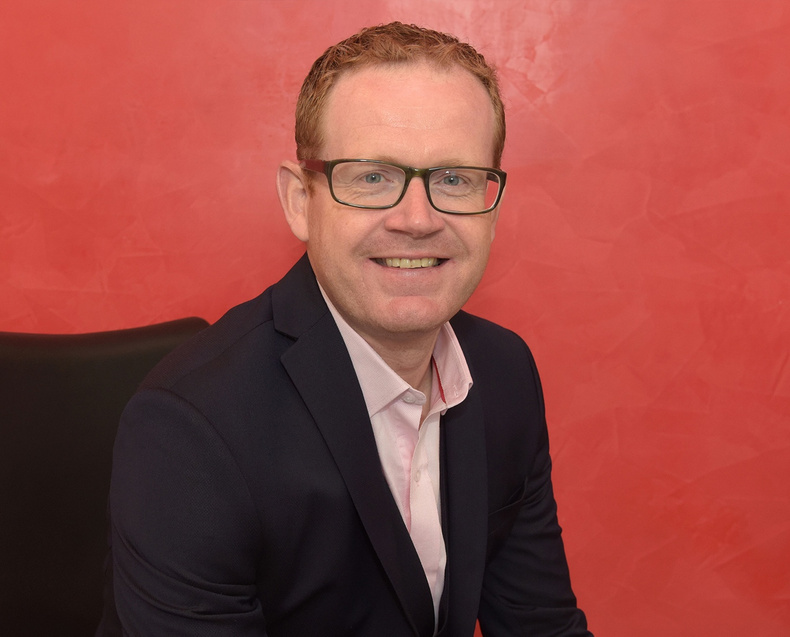 A Birmingham-based national blood cancer charity which provides world-leading clinical trials and life-saving treatments has been selected as new Greater Birmingham Chambers of Commerce president Nasir Awan's chosen charity.
Cure Leukaemia was established in 2003 by Professor Charlie Craddock and patients Graham Silk and Michael Woolley to allow those with blood cancer in the Birmingham area to access effective new treatments which were then becoming available.
Since then, the charity has expanded to a national level, connecting patients with world-class and potentially lifesaving treatment which would otherwise not be available to them through standard care.
The GBCC will support Cure Leukaemia with a host of activities and initiatives – including fundraising at the annual dinner and awards on 15 February – throughout the year.
Nasir Awan said: "Cure Leukaemia is a charity that I have been following closely since one of our previous presidents, Steve Brittan, was diagnosed with leukaemia.
"Based here in Birmingham, Cure Leukaemia is the world leader in looking at cures and treatments, as well as training nurses who can administer the drugs, which is a very technical and highly-skilled operation.
"These nurses travel all over the world from Birmingham. The charity is putting Birmingham on the map by leading the fight against a horrible, degenerative and life-threatening disease which is affecting the people worldwide. I'm very proud that we in Birmingham are taking the lead.
"With Professor Charlie Craddock and Cure Leukaemia being based here, it seemed fitting that we should be supporting a charity that is based in Birmingham, reaches people all over the world and has an international reputation."
In January 2020, Cure Leukaemia began a three-year, £3million commitment to funding the national Trials Acceleration Programme (TAP).
The TAP Network allows a catchment area of more than 20 million patients to be connected to world-class and potentially lifesaving treatments that would otherwise not be available to them through standard care.
More than 40,000 people are diagnosed with blood cancer every year.
Cure Leukaemia chief executive James McLaughlin (pictured) said: "We are proud to be selected as the chosen charity for the Greater Birmingham Chambers of Commerce for 2024.
"The charity was founded in Birmingham back in 2003, and will see us celebrate our 21st birthday next year, and in that time, we have seen incredible progress being made as we try and find a cure for blood cancer but the grim reality is that someone is diagnosed with a form of blood cancer every 14 minutes in the UK.
"However, 2024 will see a host of globally significant clinical trials launched to help improve the lives of blood cancer patients, not just in the UK, but across the world.
"It promises to be an exciting 12 months ahead of us as a charity with a number of exciting developments in the pipeline and we would like to thank the new GBCC president Nasir Awan for selecting us.
"We can't wait to share how businesses across the region will be able to support blood cancer patients across the West Midlands and help us find a cure for blood cancer."