Founder of Solihull Summer Fest embarks on 50-Day charity challenge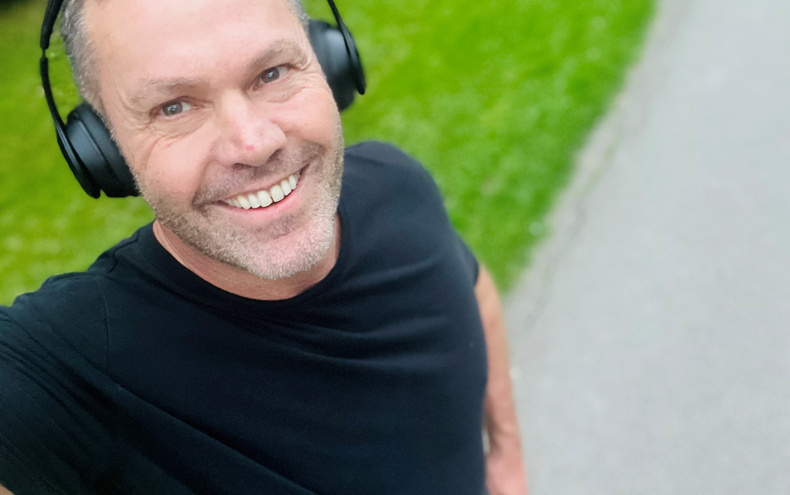 Ian Rogers, founder of Solihull Summer Fest and Solihull Chamber executive member, has helped support Becci Fox, CEO of the Solihull Moor's Foundation, to make a remarkable contribution to their noble cause. Upon discovering the impact of the Foundation's work within the community, Ian was inspired to take action and raise much-needed funds.
Starting on September 17, Ian Rogers undertook a 50-day challenge: running 5 kilometers every day. It has been announced that Ian has successfully completed this formidable feat, covering a distance of 250 kilometers (equivalent to 155 miles, or approximately 5.8 marathons).
Reflecting on his journey, Ian shared: "The challenge has been both physically and mentally intense. I'm thrilled to have seen it through, and I'm especially delighted to announce that we've raised an impressive £1,261.25 for our chosen charity of the year, with donations still pouring in."
To support Ian in his endeavour and make a difference in the Solihull community, you can contribute by visiting his fundraising page.